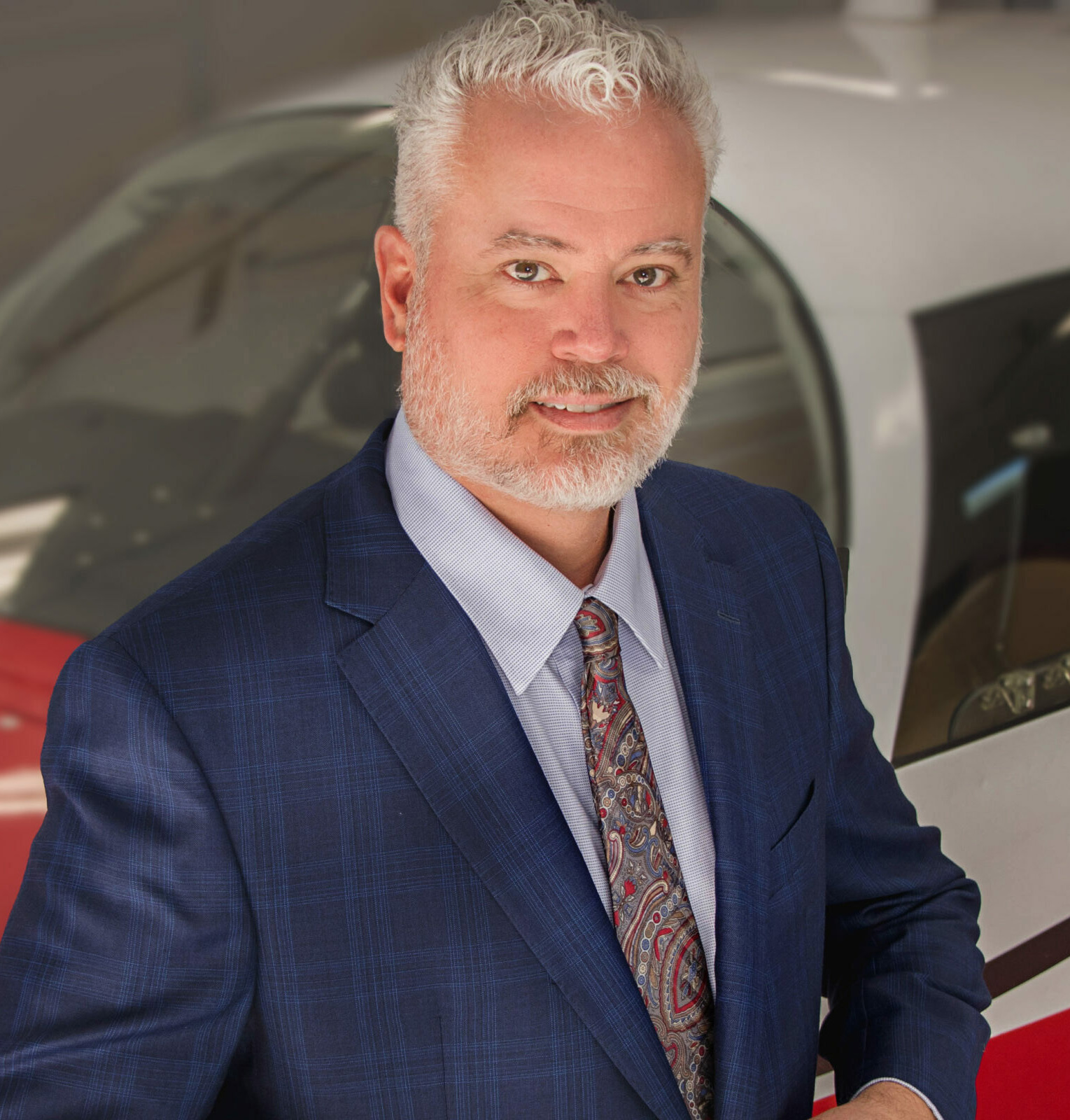 Albert J Wagner
COO
Like many successful businessmen, Al didn't get his start in the same industry he's in now. Almost thirty years ago in 1992, Al graduated from Penn State University with a Bachelor's degree in Accounting and a minor degree in Business Law. His professional career started with something a bit more tangible than numbers on a screen: real estate. This start was short-lived, however, as in 1994, Al passed the CPA exam on his first attempt, landing in the top 20% of those who have taken the test. With this exceptional score behind him, Al went on to gain experience in three separate public accounting firms, performing attestation work (or audits), bookkeeping, and tax preparation services.
Five years went by, and Al opened his own CPA practice in April of 1999. He maintained this business for sixteen years, working in a variety of tax defense engagements, tax preparations, and bookkeeping services. In 2006, Al found himself a white-labeled, wholesale payroll platform and began offering payroll processing under the label of IADOPayroll. By 2013, the client base became substantially large enough to branch off as a divestiture into TruPayroll, LLC. When 2015 rolled around, he sold his original CPA practice and moved on.
Six years later, Al continues to build and expand TruPayroll to encompass a variety of services. DataSetGo, ErisaMiner, and WholesalePayroll's product launches are all under his wing, as Al's entrepreneurial flame is unabated and unwavering. Despite all of this, Al finds time to mentor others, dabble in event hosting, and speak his mind on various podcasts and shows.