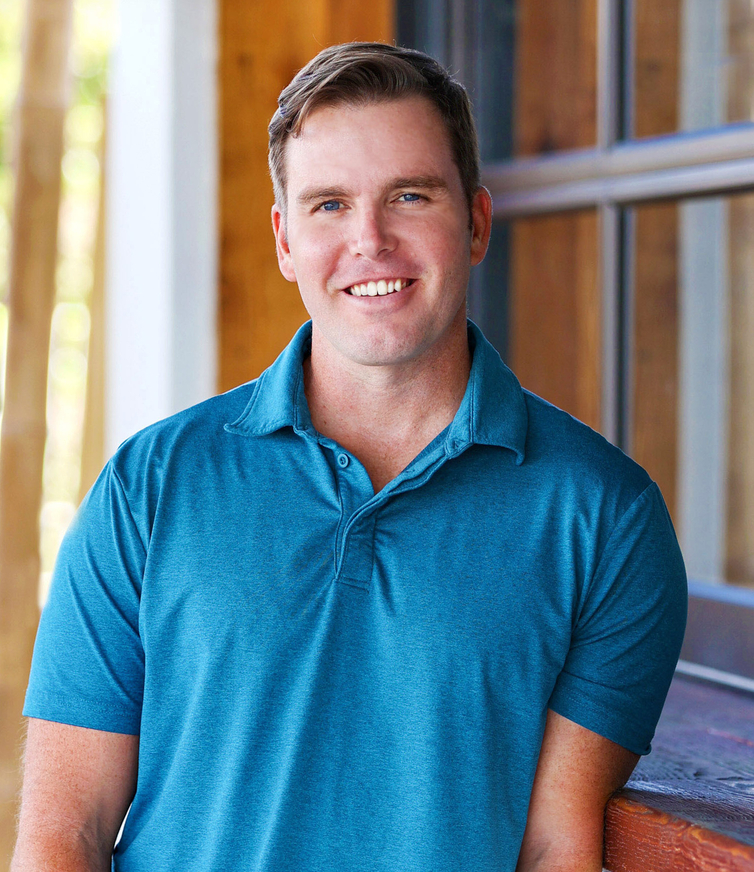 Garrett McLeod
VP of Digital
Garrett's love for building digital products began while attending Embry-Riddle Aeronautical University in Daytona Beach FL. He was attending ERAU on an athletic scholarship to play baseball for the Eagles. It was during this time that he was introduced through his coursework to the world of programming. Garrett excelled in his computer courses and was offered a job as a grader and tutor for the computer science department. He completed his BS in Aerospace Studies from ERAU with a minor in computer science, mathematics, and humanities in 2006. His time working as a grader and tutor lead him to pursue a career in software development.
Garrett's professional journey allowed him to see firsthand the many different areas that are required to make a product successful. He started in QA automation and quickly moved into development for a large title insurance company. While working full-time he also freelanced and was eventually offered an ownership position in a small company building banking software called ITXLabs. It was while freelancing and working full-time, that he realized he had a strong desire to ensure the products he was building looked great and were easy to use. This is when he decided to turn his primary focus towards UX and UI architecture.
In 2014 while working for a startup that built real estate software as the Lead UI Architect, he started a small product design agency called "Hammock Creative Inc." In 2015 he left the startup to work for a large contingent workforce software company. He quickly went to work establishing design standards and unifying the digital products under a single design voice. For his efforts, he moved from Lead Product Designer to Director of User Experience, where his team oversaw the digital experience of all the company's products as well as the R&D designs and prototyping of future initiatives.
Garrett has been recognized as someone who can write and build applications from the ground up, as well as, produce stunning visual designs that elevate brands and user experiences alike. He currently resides in Jacksonville FL. with his wife Carrie and their 4 children. He looks forward to applying his years of product knowledge to build beautiful, user-centered design, solutions for DataSetGo and all of our current and future users.