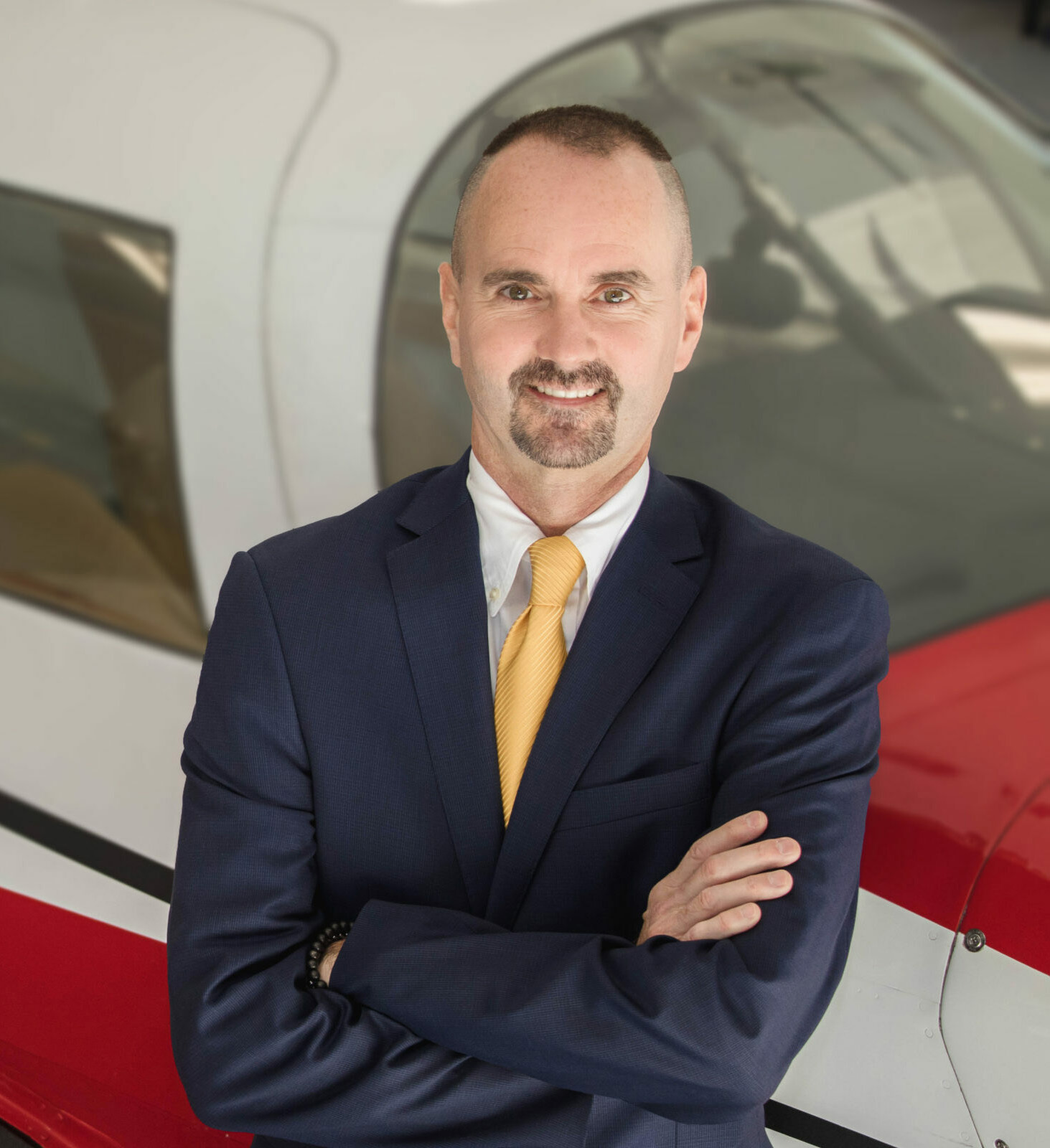 James C Murray
CFO
James Murray, who goes by Jim, had the most peculiar start to his career, compared to the rest of the team. After graduating from high school, his intent was to get a college degree in biogenetics, and from there, go to medical school as an orthopedic surgeon, much like his father. Upon reaching the last course, having taken the MCAT and gotten accepted, Jim promptly decided that medical school was not for him. Having always been excellent at self-reflection, Jim realized that while he'd be a good doctor, he would never be a great doctor. Understanding the concepts and course work was one thing, but there was no passion or fire behind it.
All was not lost, however, as there was always a passion for numbers and finance lurking beneath the surface. As if it were fate or divine intervention, Jim's employer was also a school of business instructor. He got Jim into accounting and finance to see if it sparked his interest, and lo and behold, Jim had found his drive. From there, Jim went on to get formal degrees in both accounting and finance, holding a Bachelor's in each.
Jim and Al became business partners in 2010, and consider one-another friends and brothers eleven years later. Famous for saying "Al Wagner ruined my life," Jim and Al worked together from an early age. From long nights in the office to the colloquially known "metal chair incident," their history as colleagues is one rife with struggle and success. Somewhere down the line, Jim was "conned" into buying Al's tax practice, where Jim found himself a true passion. The ability to investigate and help others really sealed the deal for him.
Now, all of these years later, Jim has single-handedly quadrupled the number of tax returns handled by that practice, and is looking to apply that explosive talent to DataSetGo, and all of the products handled therein.