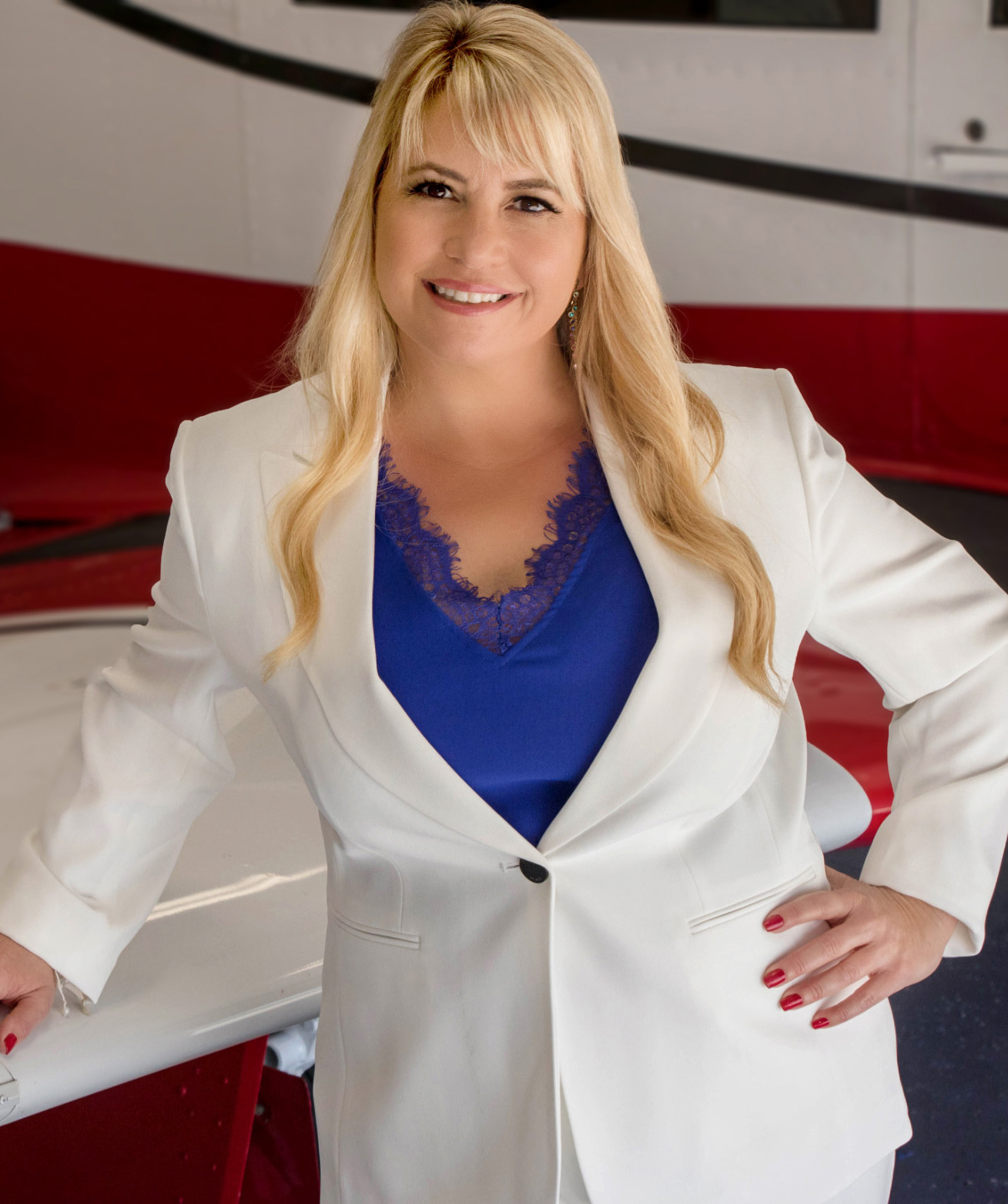 Jessica A clarke
CEO
From age 14, Jessica knew she wanted to use her creativity to bring joy and beauty into people's lives. Upon discovering her passion, she started working in salons, cultivating her skills, and developing her business sense. She opened her first salon at age 23, and never looked back. With nearly 30 years of experience as a successful entrepreneur, Jessica now owns and operates the Salon at JW Marriott in Marco Island.
A strong combination of classic looks and business expertise, Jessica is a natural born leader with the competence and uncanny ability to develop highly successful teams. With Jessica's fiery spirit and competitive attitude, she has mentored a dozen of individuals in the cosmetology field, many of whom have become very successful in the business.
Jessica has created a wide and diverse customer base with people from all over the United States and all over the world. With Jessica's ability to apply her knowledge and experience to different industries, she has opened and operated various successful business ventures over the years.
Jessica is a powerful force in her industry, and she brings that knowledge and expertise to DataSetGo. Jessica's leadership and relentless optimism, emphasizes the best qualities in everyone around her. With her passion to create and develop the best product possible, Jessica continues to challenge the team, this year, and many years to come.