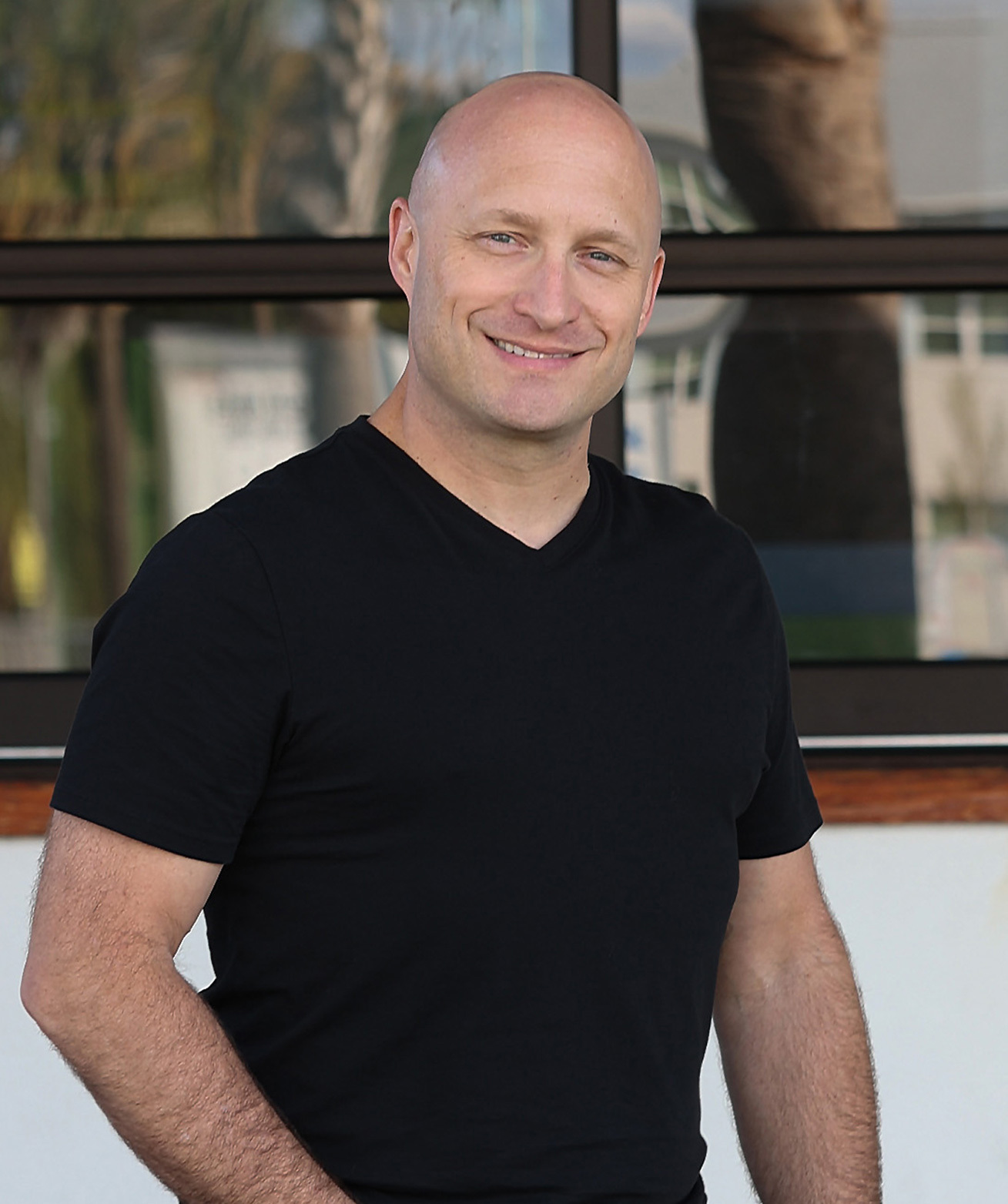 Kevin E Ference
CTO
Kevin's lived all over the country, from coast to coast. It may be hard to believe, but Kevin's youth was every 80's teen movie antagonist's storyline. Sponsored amateur skateboarding, artistry, photography, surfing, disc jockeying, and a far reaching social circle positioned him to be both the ire and eye of his peers. Going from the title of "DJ CPR" on the Jersey coast to "Chief Technology Officer" of DataSetGo is a classic tale of humble beginnings and unexpected outcomes.
Back in the day, Kevin's ride of choice was a black convertible Foxbody Mustang, emblazoned with "U Can't Touch This" painted on the rear decklid. Unbeknownst to the Kevin of old, this phrase would encapsulate his career over the next thirty years.
Kevin always had an interest in programming, from early high school years and into college, but the majority of his career he has relied on skills that have been self taught. It was that exact drive and self motivation that landed him his first engineering role with a five person aviation software company. Beyond writing code, Kevin found he was able to influence product features, user experiences, and visual design. Armed with this knowledge and ability, he's been able to propel organizations forward all throughout his career.
Since then, Kevin's worked with global organizations responsible for supply chain management, automotive inventory management, digital marketing, and an industry leading software company. For the last ten years, his career has been focused on workforce and talent management solutions. A recent highlight is the co-creation of an innovative approach to standardizing candidate résumés and enhancing candidate data. This new solution affords much more efficient data consumption and processing, and provides the ability to evaluate candidate skill sets in ways never seen before.
Equipped with almost thirty years of software development and design experience, as well as a knack for building high performing teams, Kevin brings a wealth of knowledge and talent to the team at DataSetGo.