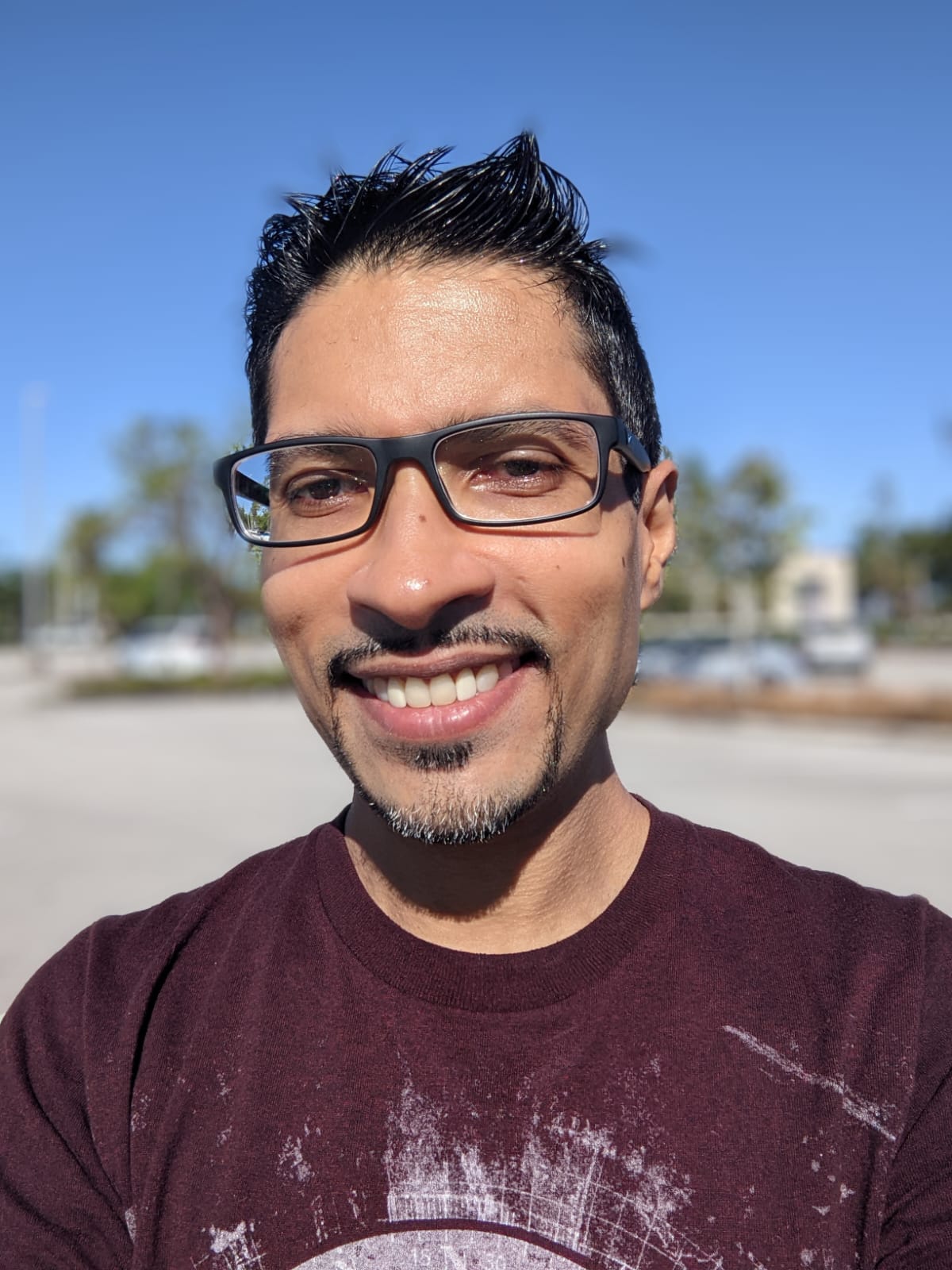 Krisn Ramcharitar
Platform Engineer
Krisn, has 20 years of experience in the software industry including designing, developing, operating, and securing production workloads in Enterprise environments.
He lives the mantra of "Be better than you were yesterday" and strives to foster a learning / mentoring culture in and out of the technology space. He is a firm believer that technology is a force multiplier and a force for good. He distills technical jargon and complexity into easy-to-understand concepts so that everyone can be empowered by technology.
Krisn has extensive experience across the development stack from mobile development to mission-critical cloud infrastructure. His operational experience includes 99.999% uptime for an eight-figure aviation company. As a proponent of DevSecOps, each project should be analyzed from an development, operational, and security perspective to ensure a robust, scalable outcome. Krisn thoroughly enjoys working with startups and did so for more than a decade in the South Florida area before joining the team at DataSetGo.