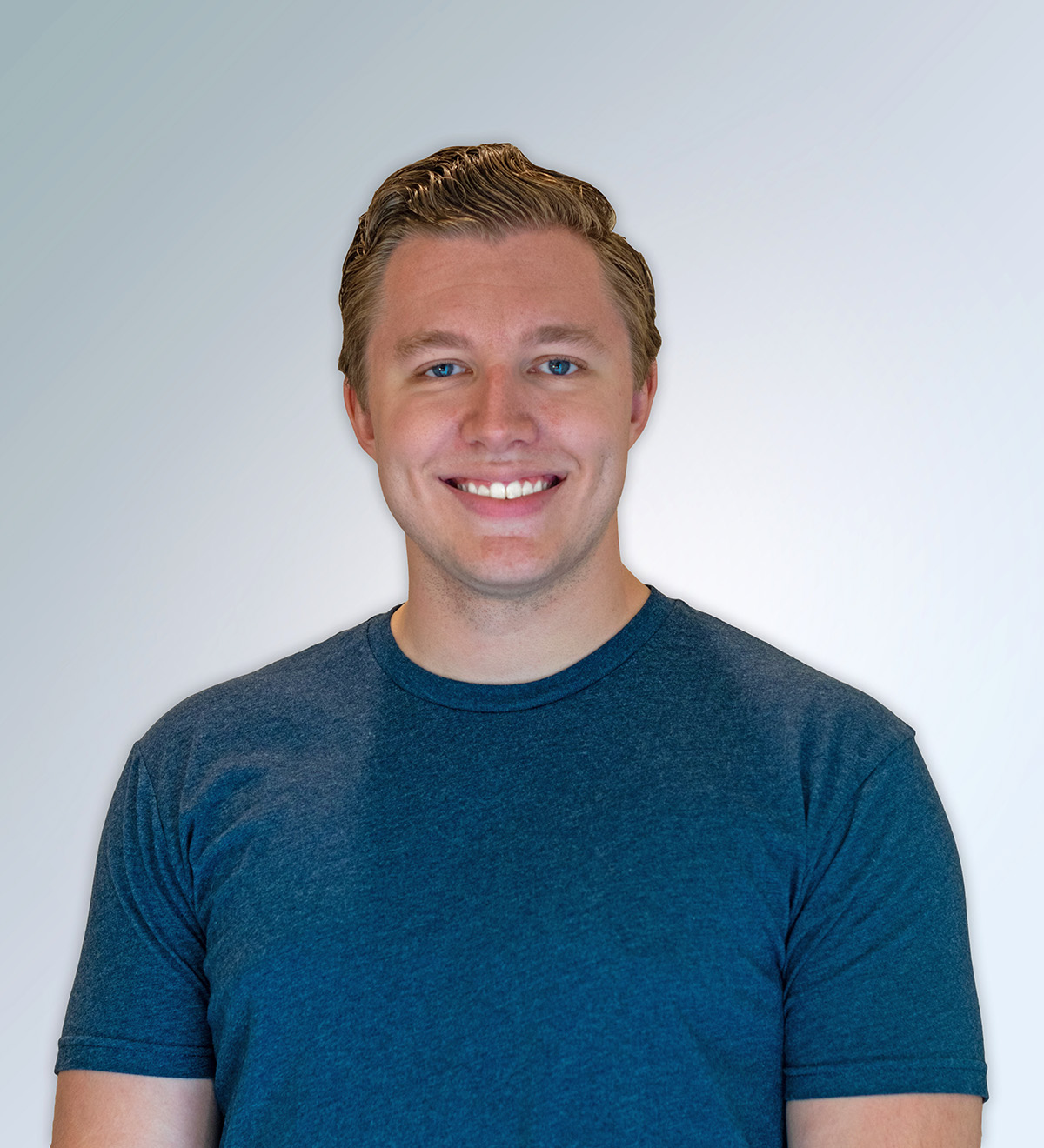 Zach Ference
Customer Success Pioneer
From a young age, Zach possessed a high work ethic in everything he set his mind to, whether it was hobbies or schoolwork. If it posed a challenge, he would try to surmount it. This drive led him to getting his first job as soon as he could at 16.
A few years later, he was presented with the opportunity of a career change: Quality Assurance at a major Vendor Management System company. Zach was able to learn a great deal during his five years there, with roles ranging from QA, to data migration, to support. Zach was employed there while the company underwent significant changes and layoffs. While working there, he was reached out to by a representative from a leading industry Managed Services Provider, and a few short weeks later, made the shift over. Zach became their only true Data Migration Expert, aiding in improving the data collection process, interviewing new candidates, and getting them up to speed. He was primarily responsible for implementation data migration, which involved various amounts of excel manipulation and minor scripting.
Less than a year after starting at that MSP, Zach began writing copy for DataSetGo. If it's on the website, he probably wrote it! With the various skills gathered over his short career, Zach was brought on to be the Customer Success Pioneer. His adaptability, quick learning, and analytical mindset will be critical to the company's success. He will be pivotal in laying the foundation for the QA and Support processes of DataSetGo and its various products.